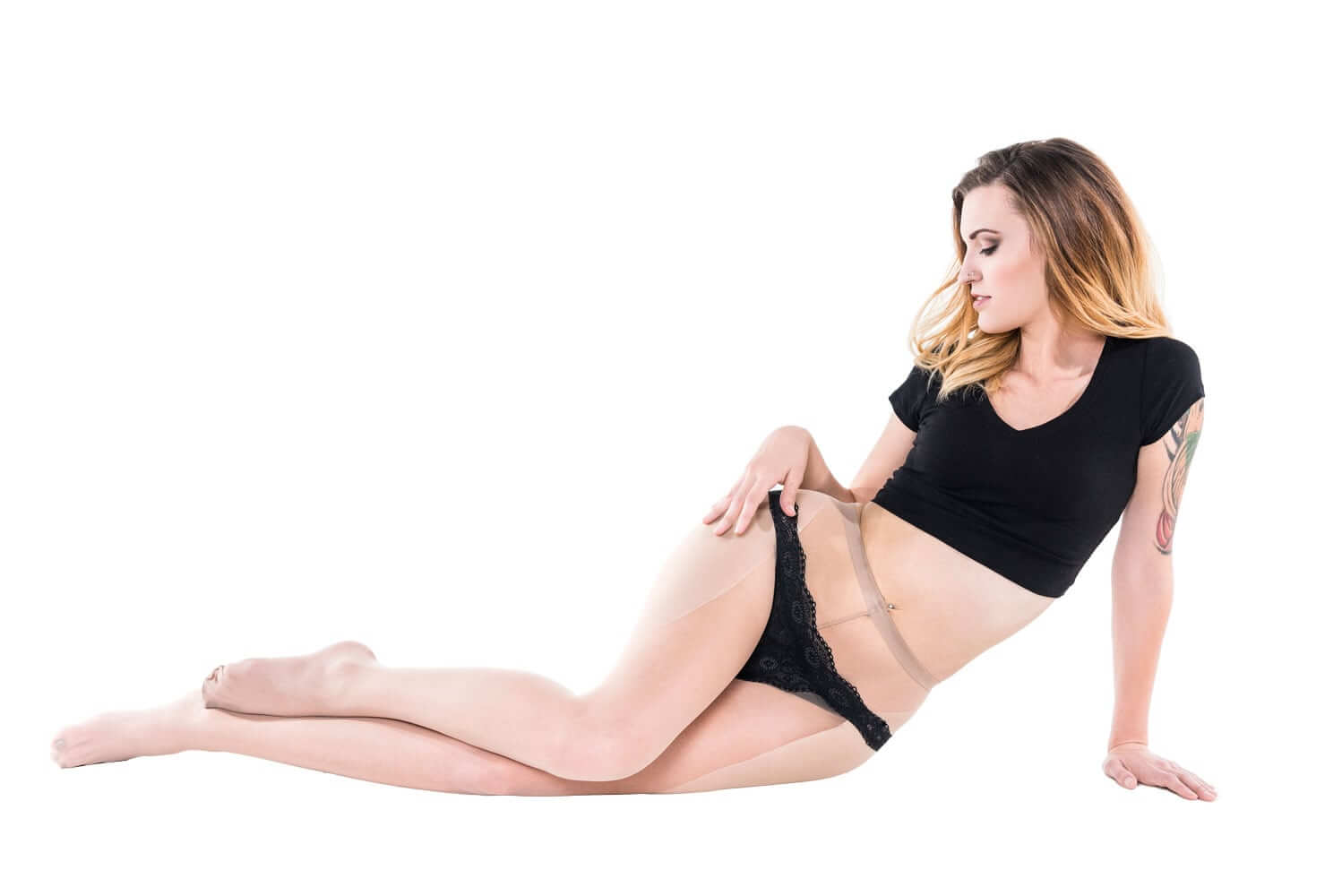 Reshaping The
Shapewear

Industry

The Skinister team is made up of talented fashion designers, sculptors, mold-makers, programmers, engineers, and material scientists. While most traditional shapewear companies are stuck in fabric and outsource or even copy their competitor's products, Skinister builds all their exclusive products in-house.
Whether it's customer service or developing new products, everything is done by hard-working experts. That's what makes Skinister different. Skinister is made up of dedicated craftspeople that have a passion for making people feel good about themselves.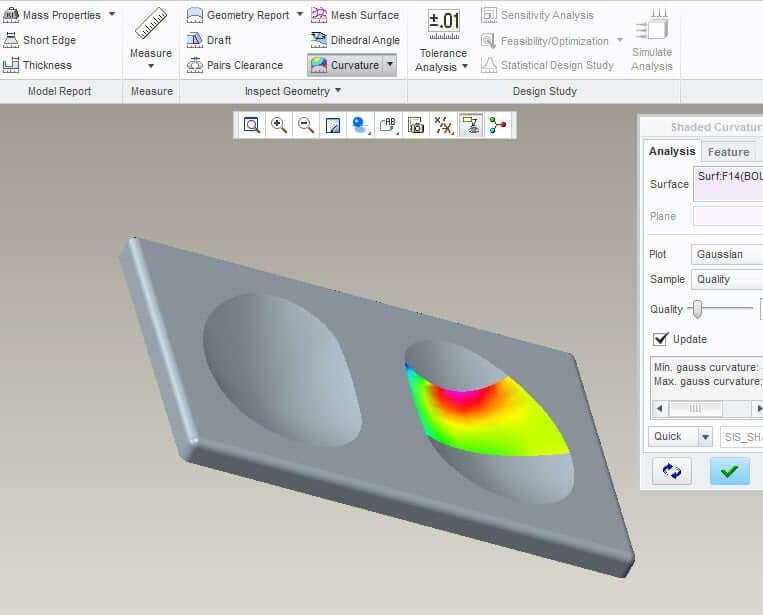 Skinister is redefining shapewear with modern materials and prosthesis technology. Now, sophisticated silicone appliances can transform your body with a realistic look, feel and movement. They even match your body temperature and feel just like you. This isn't your mother's shapewear! Squishy foam, frumpy bumps, and lines are all a thing of the past. Skinister brings professional Hollywood-style results to your personal wardrobe.