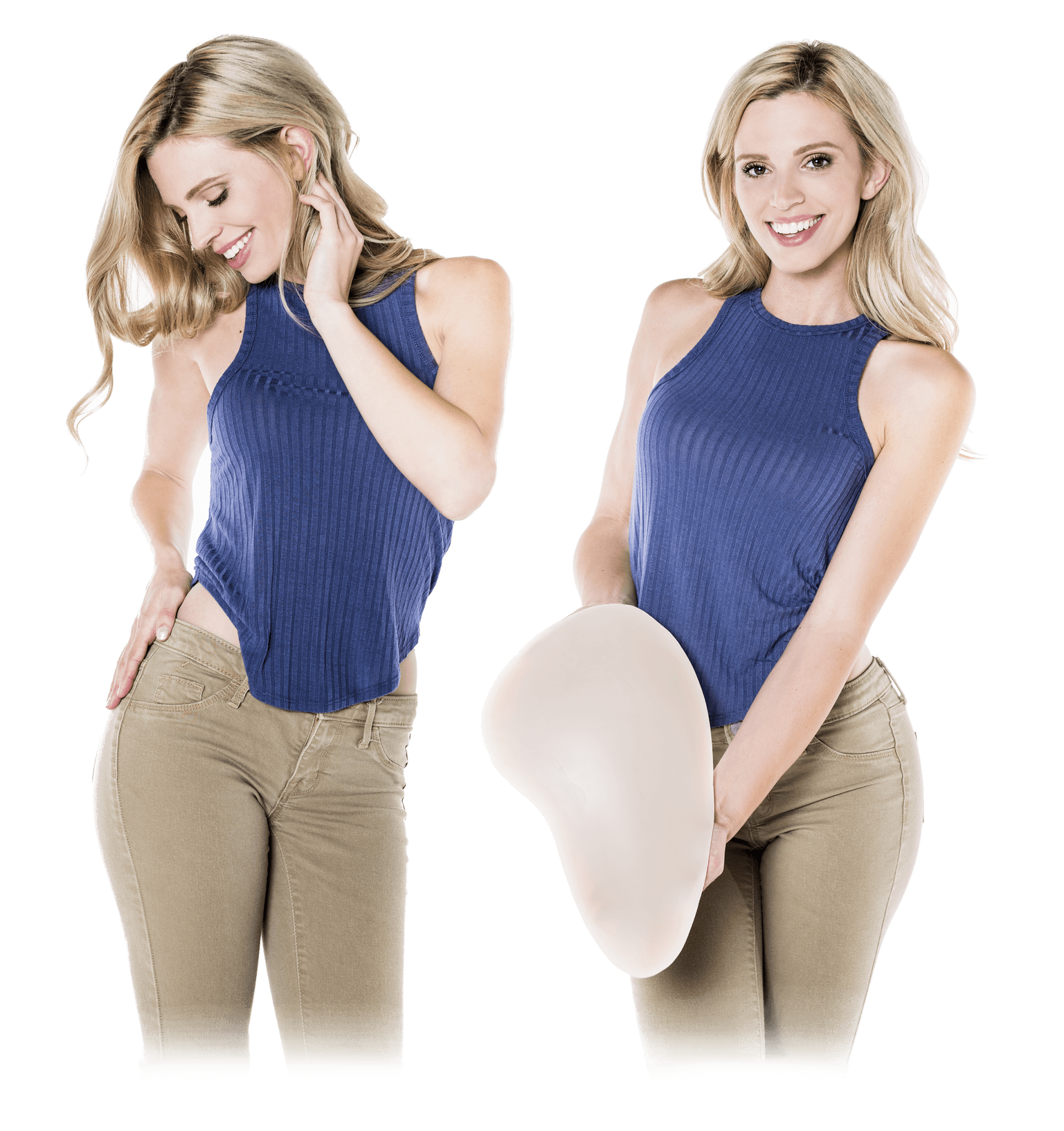 Exclusive Prosthetic Butt and Hip Pads
  Skinister is reshaping the shapewear industry with advanced precision technology to construct products that look, feel, and move realistically. Our exclusive silicone products are engineered and fabricated in our prosthetic laboratory using medical-grade materials and high tech machinery.
  Originally developed for Hollywood films, Skinister brings high quality and professional Prosthetic Shapewear to the home wardrobe.    
  Don't settle for anything less than amazing when it comes to shaping your body. Whether you're looking to enhance your curves, fill in hip dip, or want an hourglass figure for a special event, our store provides high quality products to sculpt your body to your desires.
Curves For Any Occasion!
 Our prosthetic shapeware not only is perfect for a formal wedding or prom dress, they are perfect for casual and active occasions as well! With the Shape 'N Go Body Shaper, your shapeware will stay in place wherever you go.